MAINTAIN YOUR OCULAR HEALTH WITH EYE EXAMS
Our skilled team at Dr. Coward & Associates provides full-scope eye exams for all patients. By using the most advanced technology and treatment methods, our comprehensive appointments give us an overview of your ocular health to provide you with the optimal treatment.
Eye exams are essential for detecting eye diseases that could impede your vision and ocular health. Additionally, we offer a wide range of vision correction options and treatments for eye infections or diseases.
We understand that preventive care is essential to your overall health and wellness. Meet one of our skilled optometrists today to continue your journey to improved eye health.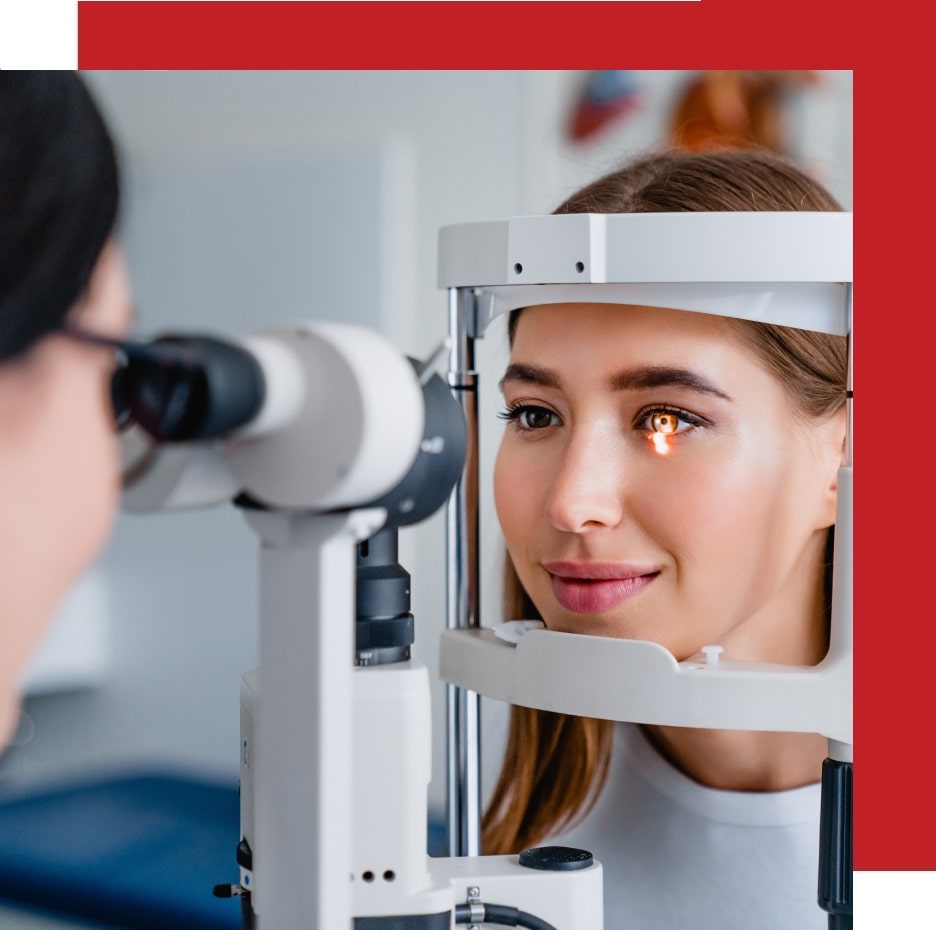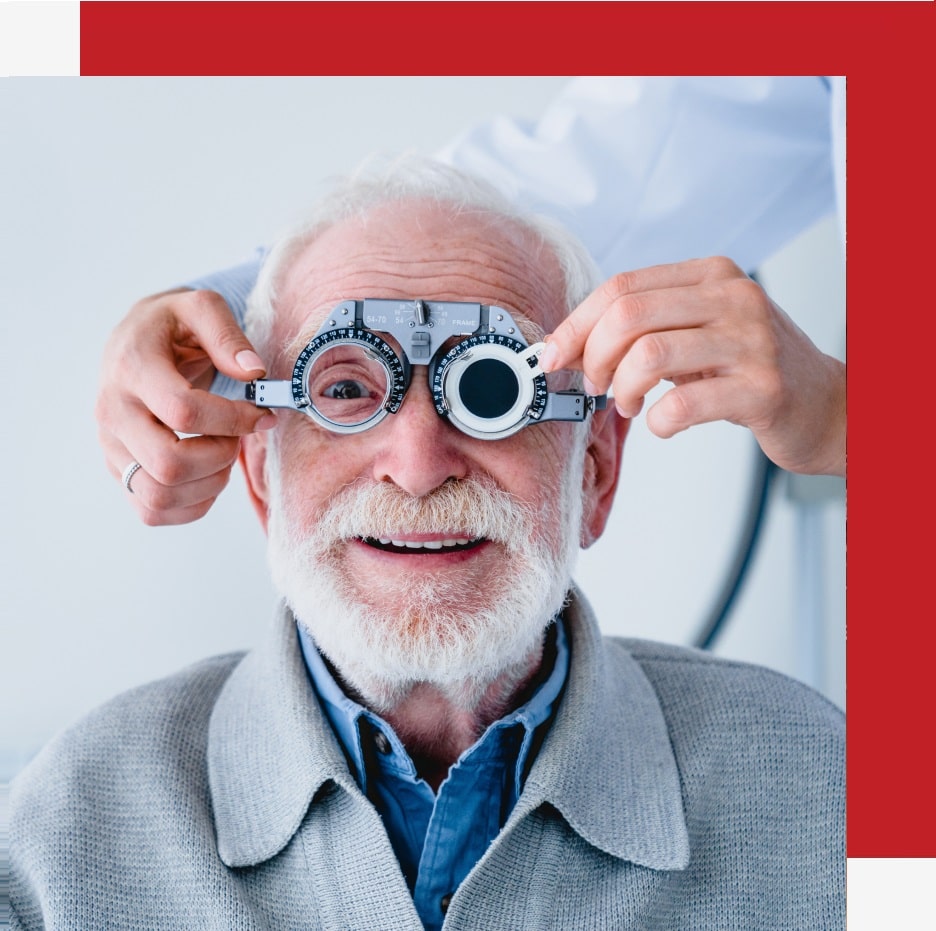 HOW OFTEN DO I NEED AN EYE EXAM?
Your eye exam appointments should become a regular part of your general health checkups. The frequency depends on your age, health history, and risk factors.
If you experience a sudden change in your vision, please book an appointment immediately.
At Dr. Bruce Coward & Associates, we recommend patients have their eye exams every 1-2 years.
WHAT TO EXPECT DURING YOUR EYE EXAM
When you walk into one of our locations, our front desk staff greet you with a smile. Next, you'll be escorted to the pretesting area for a few preliminary assessments, then wait for your optometrist to see you.
A full-scope eye exam at Dr. Bruce Coward & Associates takes 30 minutes—you could easily see us on your lunch break. During the exam, we take a comprehensive look at your overall ocular health by using our high-tech equipment and thorough procedures. Some of the diagnostic tests we will perform are:
Visual acuity, which is the sharpness and clarity of your eyesight
Refractive errors to determine if you are nearsighted, farsighted, or have astigmatism
Depth perception, colour vision, and peripheral vision
Eye focus, movement, and alignment
Cataracts to see whether you may need cataract surgery
The pressure inside the eye
Retinal health—we may suggest retinal photography using optical coherence tomography (OCT)
Signs of eye diseases
To better assess the health of your eyes, we may also dilate your pupils. This involves using an eyedrop that temporarily enlarges the pupil. Dilation allows us to assess the retina for holes, tears, detachments, and other potentially sight-threatening conditions. Dilation is vital for patients with diabetes and is recommended every year.
VISIT US FOR YOUR NEXT EYE EXAM
We take pride in our optometric services. Book your next eye exam at Dr. Bruce Coward & Associates, and see your future vision more clearly.
Our Practices in Trenton, Belleville, Brighton, Picton