PROTECTING YOUR VISION FROM DISEASE
We depend on our vision every day, and a change in our vision can affect our quality of life. Our team at Dr. Bruce Coward & Associates is highly skilled in diagnosing and managing eye diseases as they arise.
Your optometrist will check your eyes for signs and symptoms of eye disease at your regular eye exam. If you are experiencing any changes in your vision or symptoms of eye disease, please speak with your optometrist.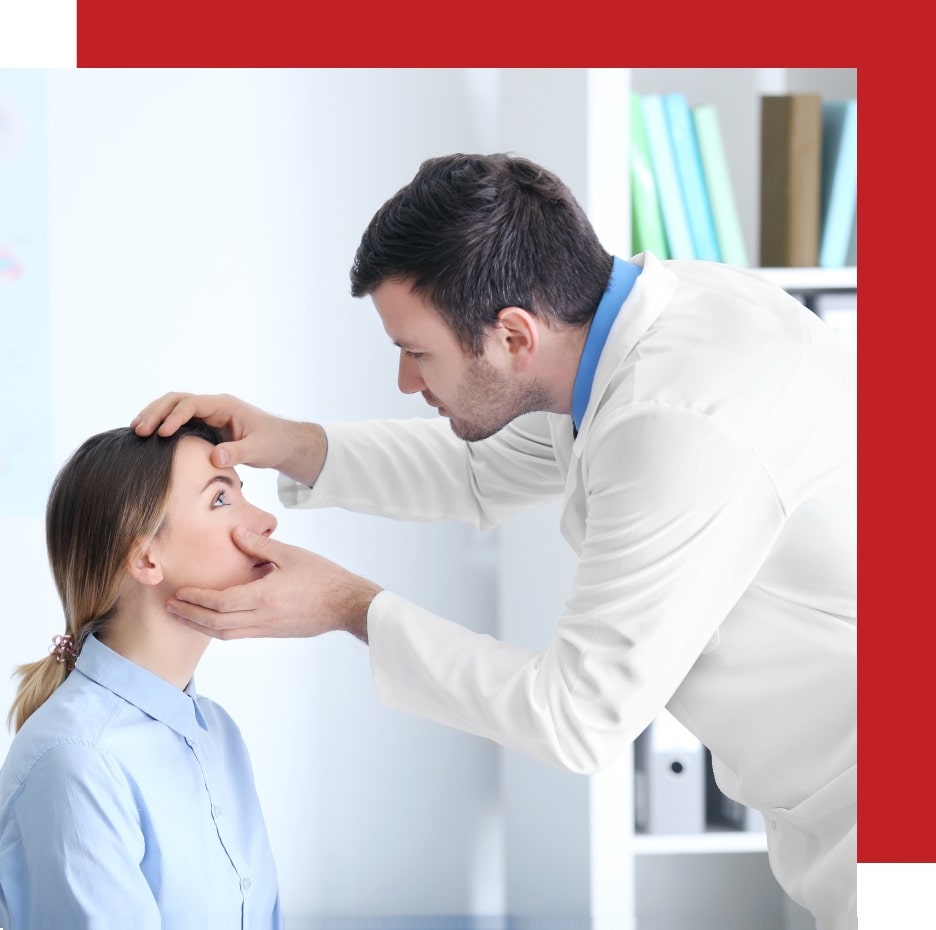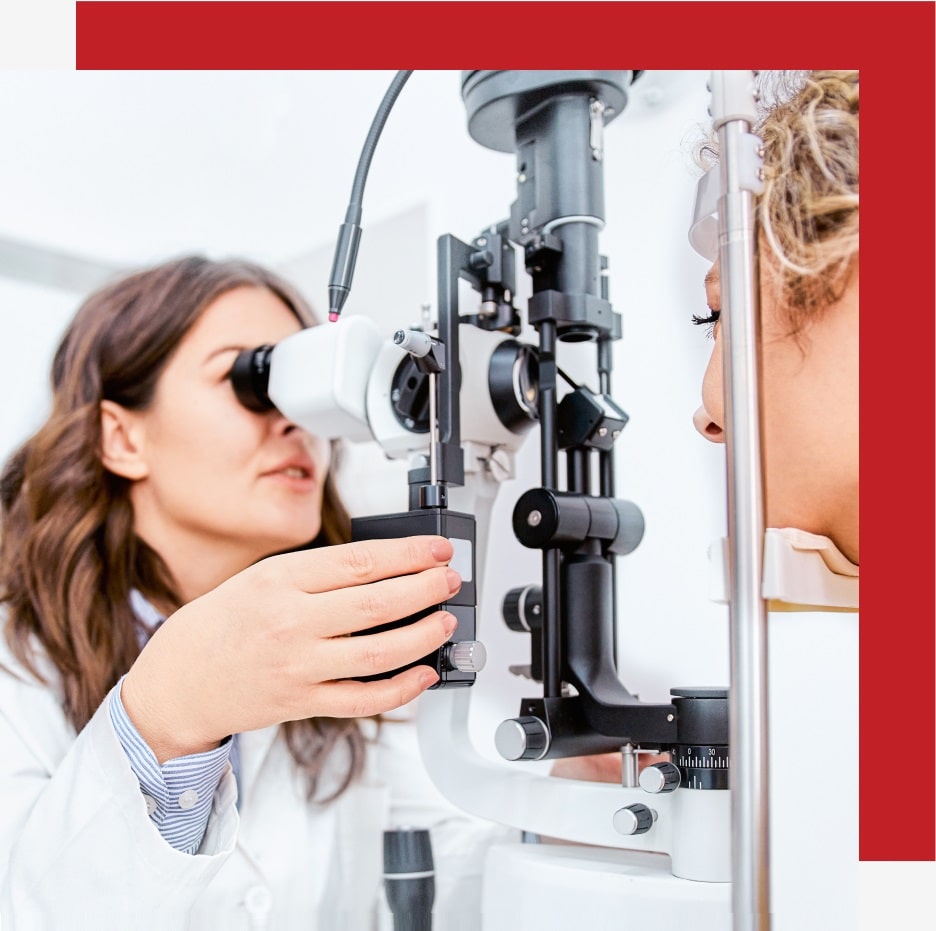 Knowing how to recognize the signs and symptoms of eye diseases can help you seek treatment quickly to preserve your vision.
You could be at a higher risk for eye disease if:
You have existing medical conditions known to jeopardize vision
You have a family history of eye disease
You are an older adult (as we age, we are more susceptible to eye disease)
We use specialized equipment like our optical coherence tomography (OCT), which scans the layers of your retina, searching for any anomalies that can't be detected just by looking at your eyes. Our OCT can diagnose and monitor glaucoma, macular degeneration, and other eye diseases.
The sooner an eye disease is diagnosed, the more likely we will be able to implement a prevention plan and reduce its advancement.
Some eye diseases are more common than others. Read more below about what common eye diseases are and how you can recognize early warning signs.
The best prevention for many eye diseases is taking care of your ocular health and monitoring for any signs and symptoms with regular eye exams. Our team can guide you through the next steps if you have any worries.
Talk to your eye doctor if you have any concerns about your vision.
Our Practices in Trenton, Belleville, Brighton, Picton