Diabetes is a disease that affects the way your whole body functions, including your eyes. These complications affect people who have type 1 and type 2 diabetes.
If you struggle to regulate your blood sugar levels, you could be at a higher risk for some eye diseases, which is why it is imperative that you have a diabetic eye exam yearly.
Our expert optometrists will perform special testing that goes above a regular eye exam to ensure your eyes are functioning as they should and check for any early warning signs of eye health concerns.
Protect your visual health by coming in for your scheduled eye exams.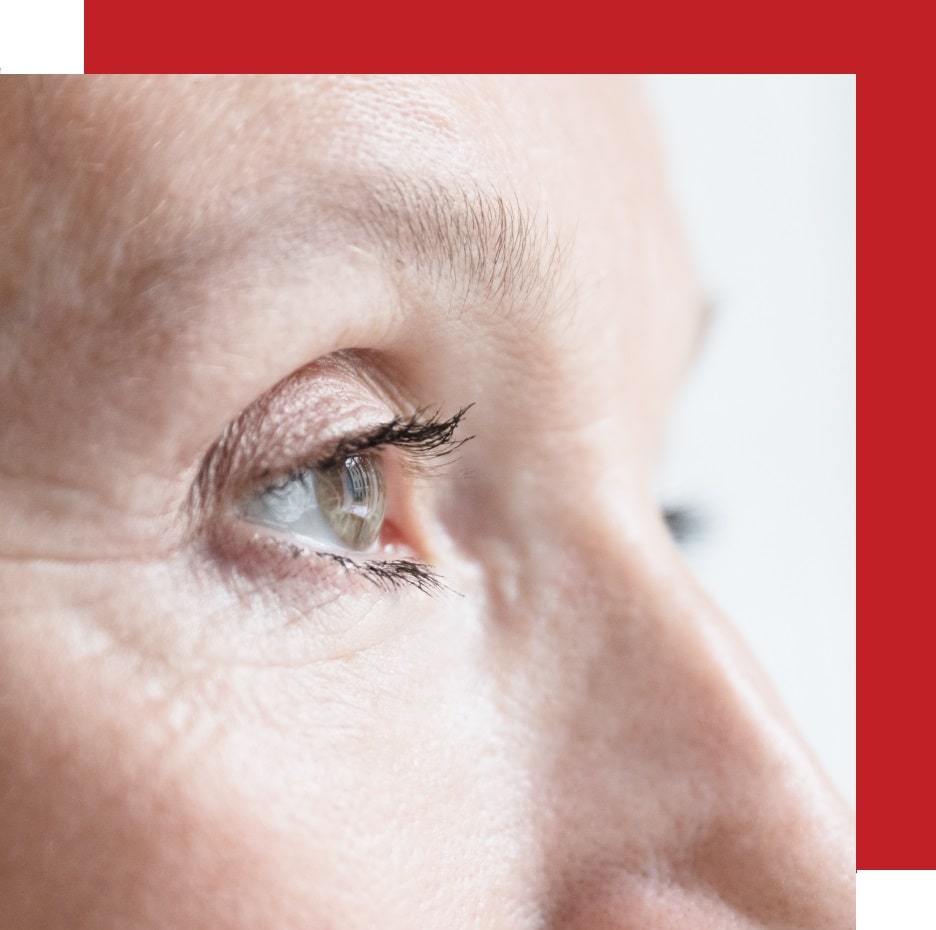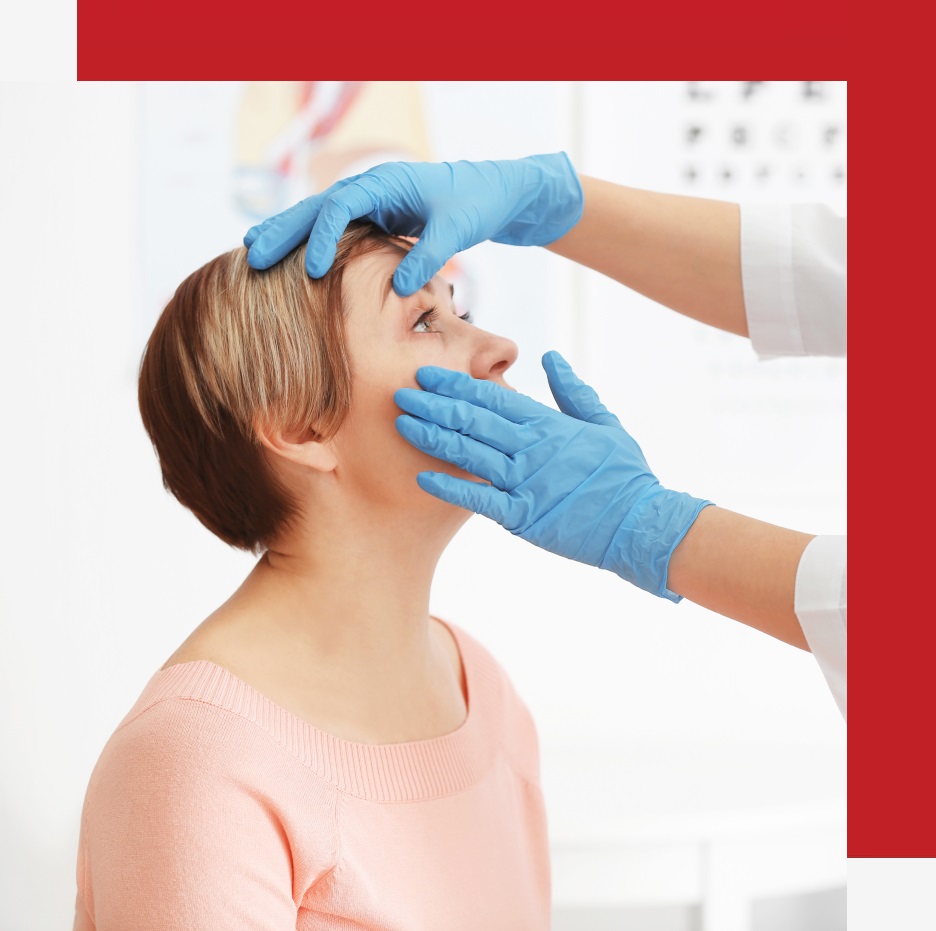 HOW DIABETES CAN AFFECT YOUR VISUAL HEALTH
When your body isn't producing the appropriate amount of insulin, your blood sugar levels may fluctuate beyond a healthy normal. If your blood sugar levels are high, this can affect the blood vessels in your eye, which may lead to other visual health concerns.
Our optometrists are highly skilled and ready to help you protect your vision with regular eye exams and special testing. If you notice any changes in your vision between exams, it's essential that you visit us as soon as possible to have your eyes assessed.
Early treatment can help preserve your vision if you are diagnosed with an eye disease. The best way to protect your sight is by coming in for a regular eye exam.
Our Practices in Trenton, Belleville, Brighton, Picton