DISCOVER CLINICAL OPTOMETRY
At Dr. Coward & Associates, we rely on our experienced team, high-quality products, and state-of-the-art technology to deliver you the vision results you seek.
We offer a range of clinical services to:
Assess your need for eyeglasses or contact lenses
Examine your entire visual system
Test your ocular health
Diagnose, manage, and treat ocular diseases
To see how our clinical optometry services can help your vision, come visit us today!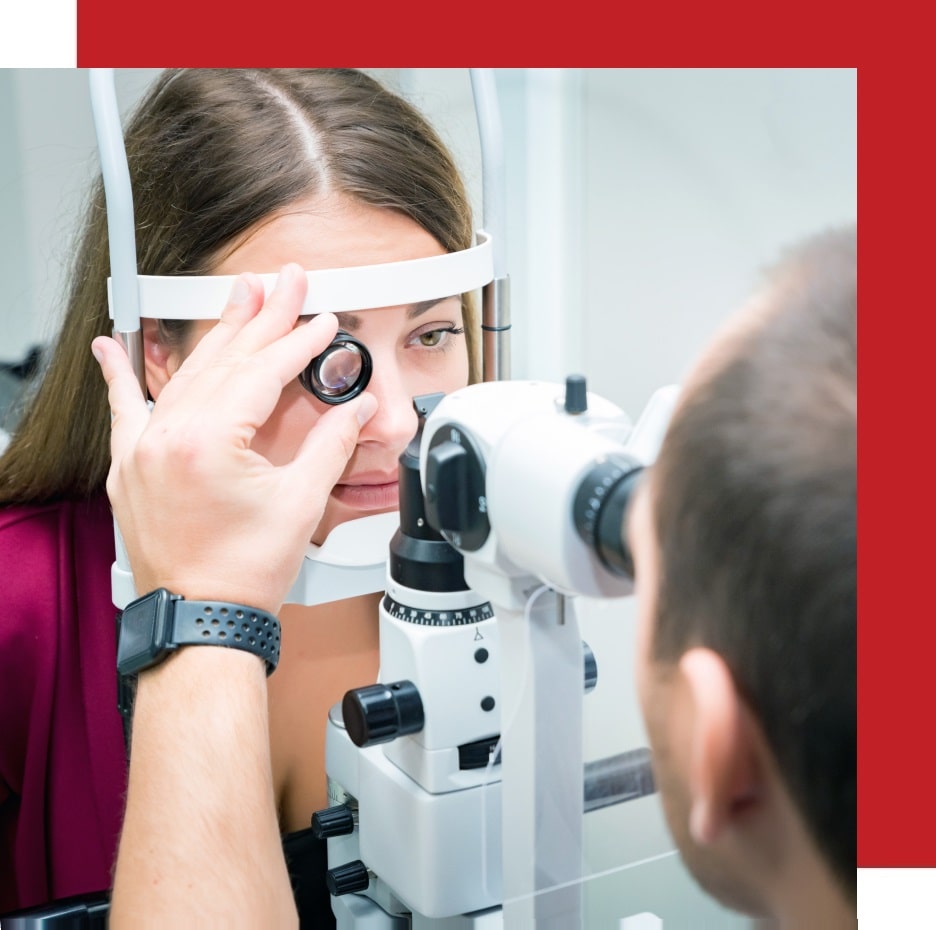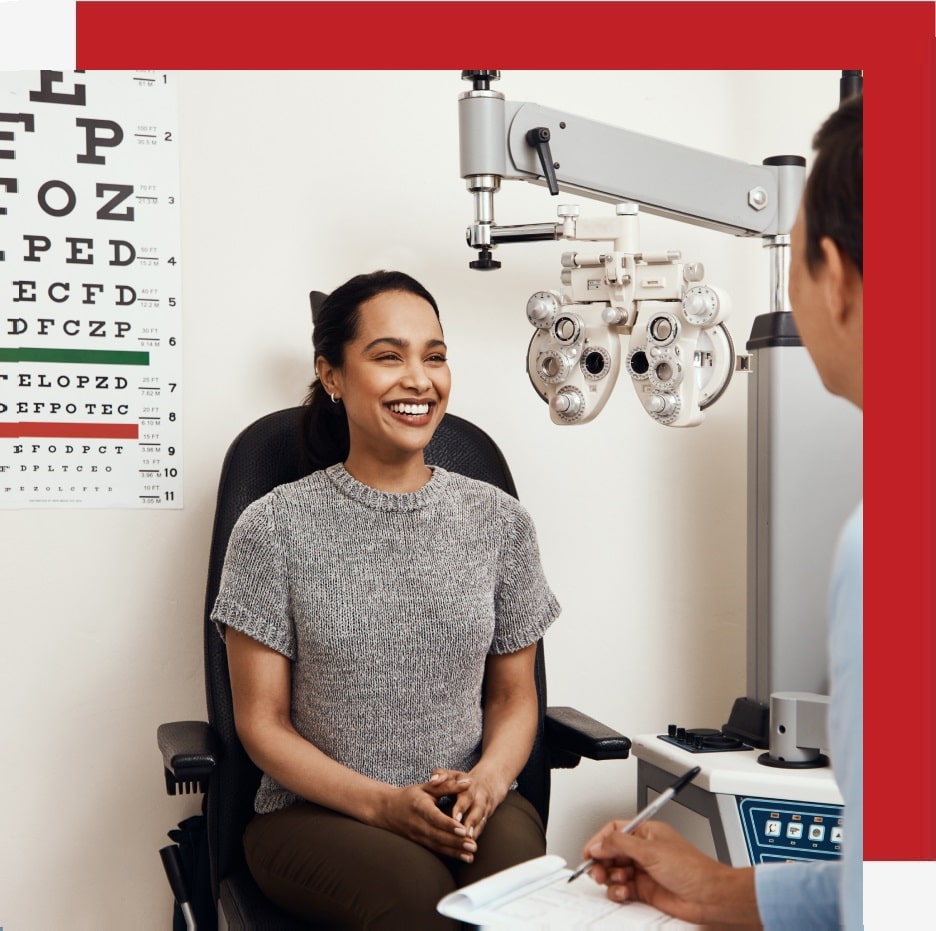 The onsite lab at Dr. Coward & Associates allows us to offer top-quality optical services for our patients across Brighton, Trenton, and Belleville. With our top-notch technology and equipment, we can perform a variety of services, including:
Advanced lens coatings
Customizable frames & lens fittings
Virtual fittings
We accept direct insurance billing for the majority of insurance companies.
OUR TECHNOLOGY & EQUIPMENT
Our team relies on advanced technology and equipment to diagnose, manage, and treat eye conditions and diseases. During an eye exam we may use any of the following tools:
Our Practices in Trenton, Belleville, Brighton, Picton