TAKING CARE OF YOUR CHILD'S VISION
Children's eyes develop from birth until they reach about 20 years old. During this time, a lot happens. Therefore, evaluating children's eye health and vision is a vital part of growing up.
An optometrist can perform a comprehensive eye exam for your child to check how well they are seeing, how their eyes are developing, and any signs or symptoms of issues that could impact their sight.
Because children don't have a healthy vision frame of reference, it can be difficult for them to explain when things don't look quite right. Come see our optometrists, who can help take the guesswork out of your child's vision.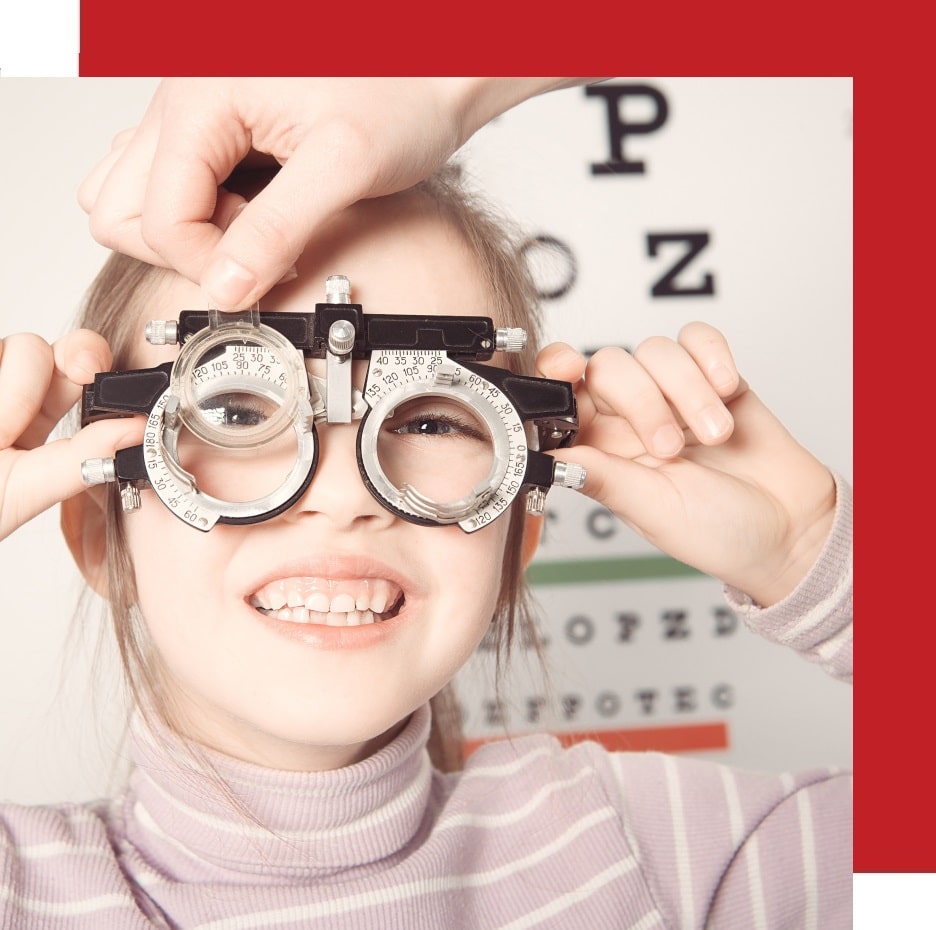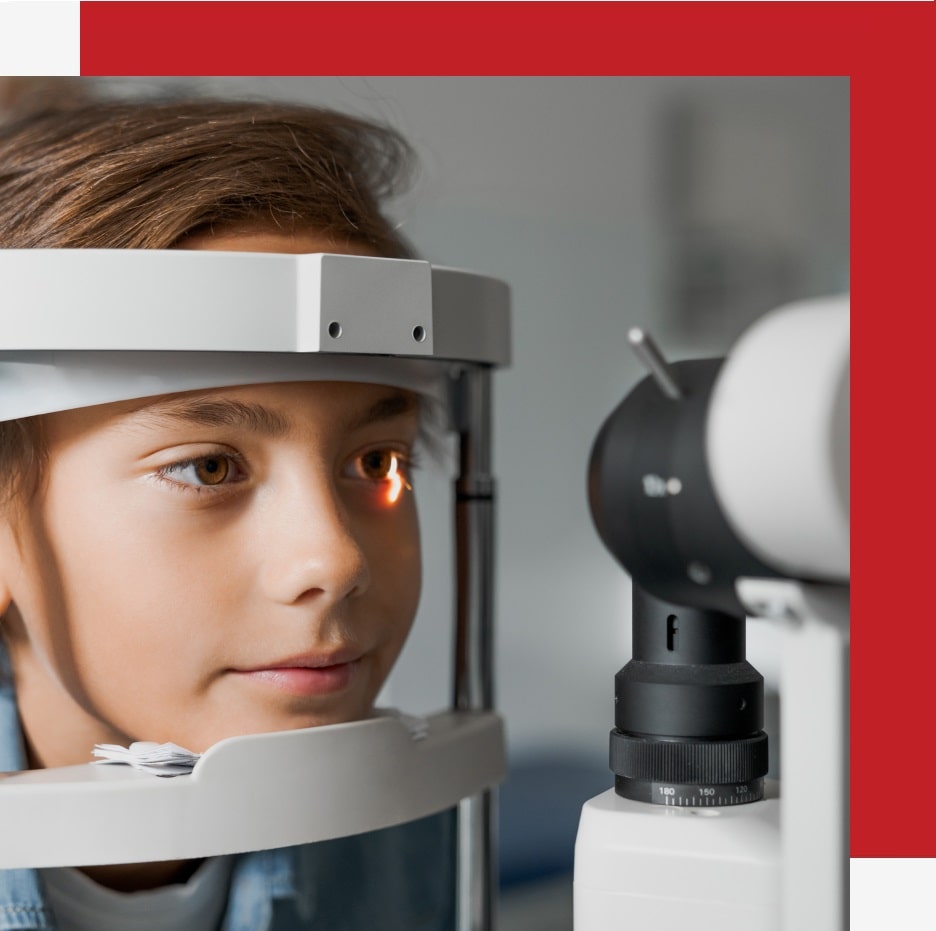 WHEN DOES MY CHILD NEED AN EYE EXAM?
HEALTHY VISION & YOUR CHILD
Ensure your child has the visual tools for learning by scheduling regular eye exams. In many cases, the sooner any visual issues are identified, the easier they will be to treat.
If you suspect your child could be having difficulty seeing clearly, please book an appointment with one of our friendly optometrists today.
Our Practices in Trenton, Belleville, Brighton, Picton