VISUAL IMPAIRMENT & LOW VISION
"Low vision" refers to loss of sight that can't be corrected through surgery, medicine, or corrective lenses. Although low vision can impact anyone at any age, it is often associated with aging adults.
If you're experiencing life with low vision, you can learn to enjoy many of your favourite activities once again. Those heading in the direction of low vision may be able to preserve the eyesight they do have with the help of an optometrist.
You can come and talk to us to find out what you can do about your vision and prevent vision loss.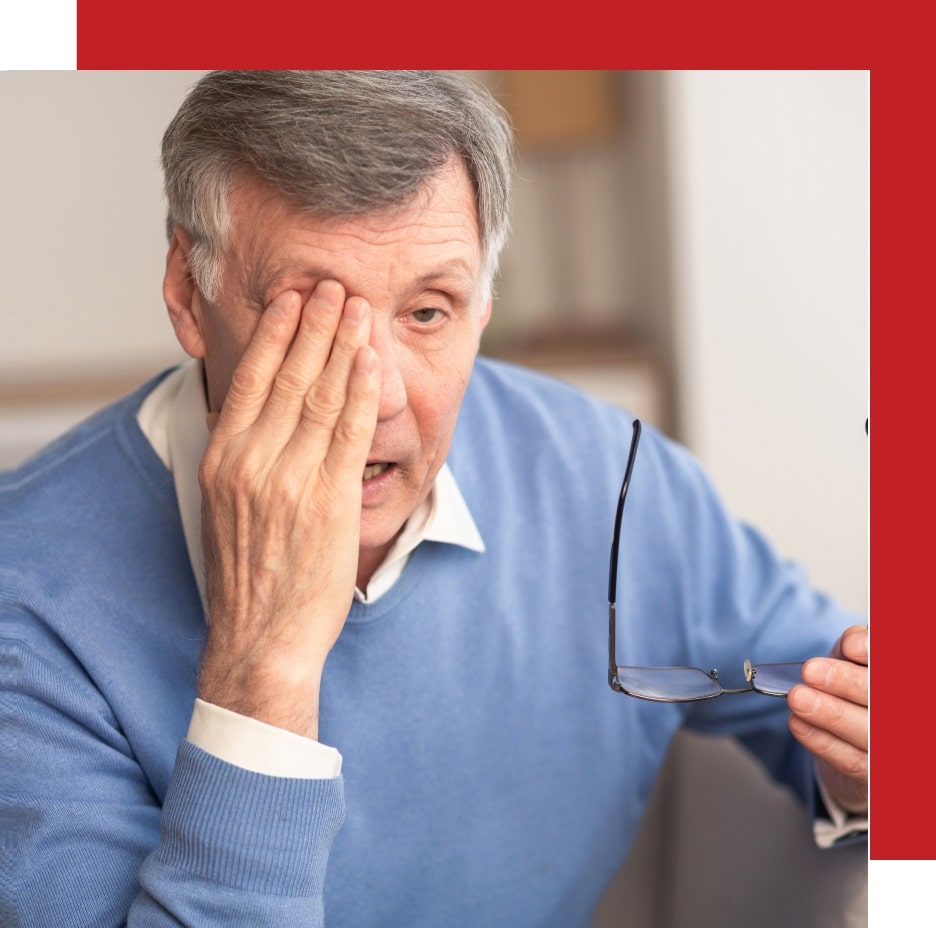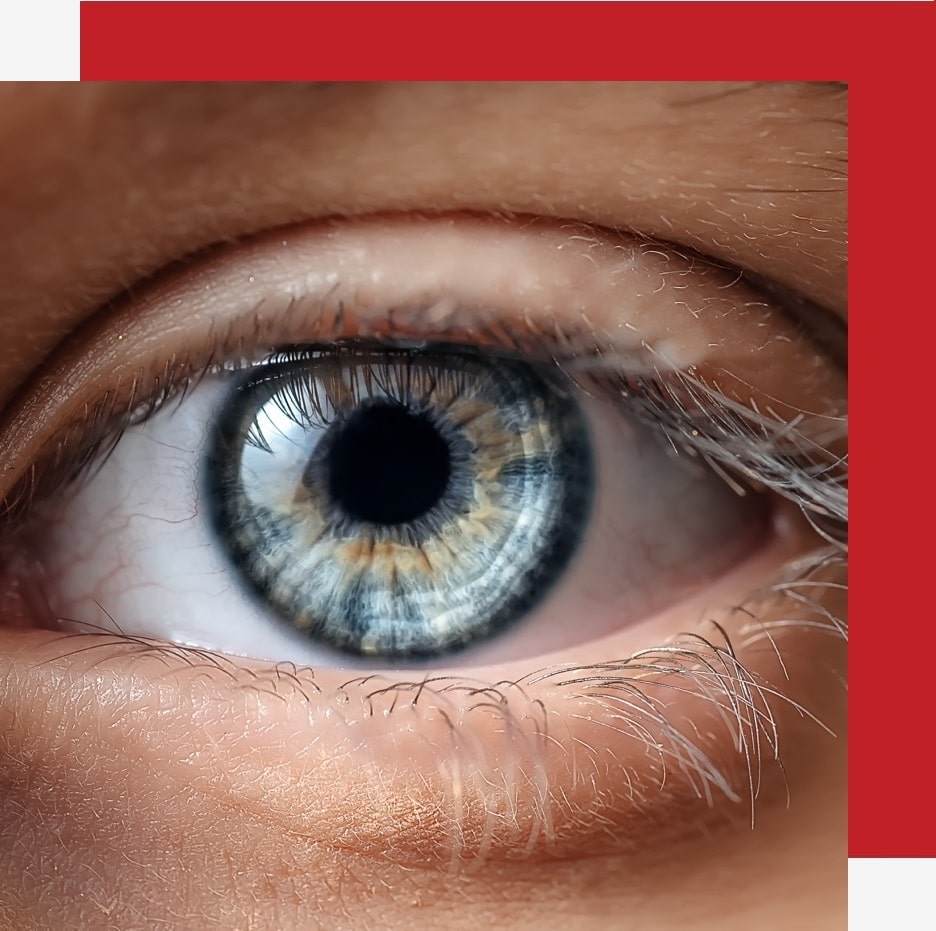 HOW DOES LOW VISION HAPPEN?
Low vision typically occurs gradually over time due to eye disease or degenerative vision issues.
Risk factors for low vision:
Age & gender
Family history
Smoking
UVA/UVB sun exposure
Dietary habits
Causes of low vision can include:
Losing your ability to see well can be mentally and physically taxing. People with low vision are at a higher risk for trips, falls, isolation, and depression.
Overall, low vision can decrease your independence since you may need assistance to get around.
However, there are ways you can learn to engage in some activities once again, like reading with the assistance of magnifying glasses and auditory screen readers.
If you have low vision that can't be corrected with therapies, medications, surgeries, or corrective lenses, don't worry. At Dr. Bruce Coward & Associates, we are a supplier of Eschenbach low vision products to support your eyesight when you need it most.
To find out how we can help your low vision, book your regular eye exam. If you have a preexisting eye health condition, your optometrist may modify your regular exam schedule to monitor its progression.
Our Practices in Trenton, Belleville, Brighton, Picton