SEEK HELP FOR EYE CARE EMERGENCIES
Our eyes are sensitive and can easily be damaged in the event of an eye care emergency. If you believe you have injured your eyes or you are experiencing sudden vision changes, please seek medical assistance as soon as possible.
The sooner you have your eyes assessed, the more likely you are to prevent further damage.
We offer emergency eye care in our offices, and we are here to help. If our office is not open, please go to your nearest emergency centre.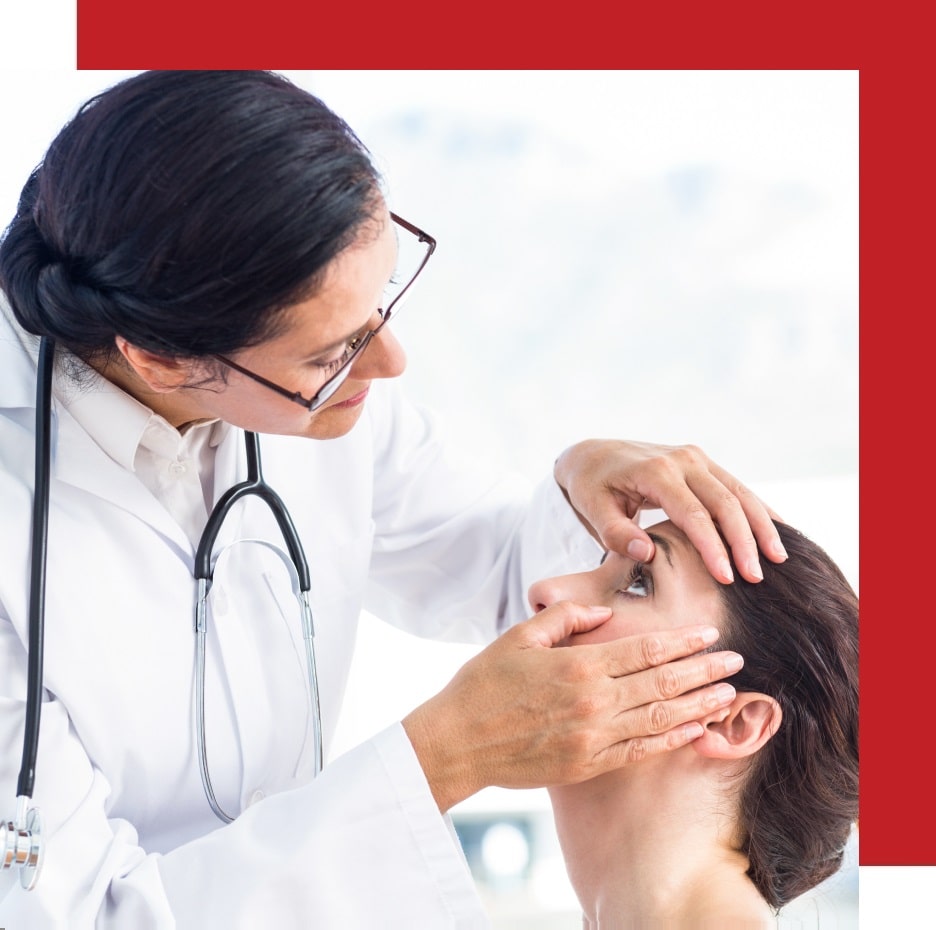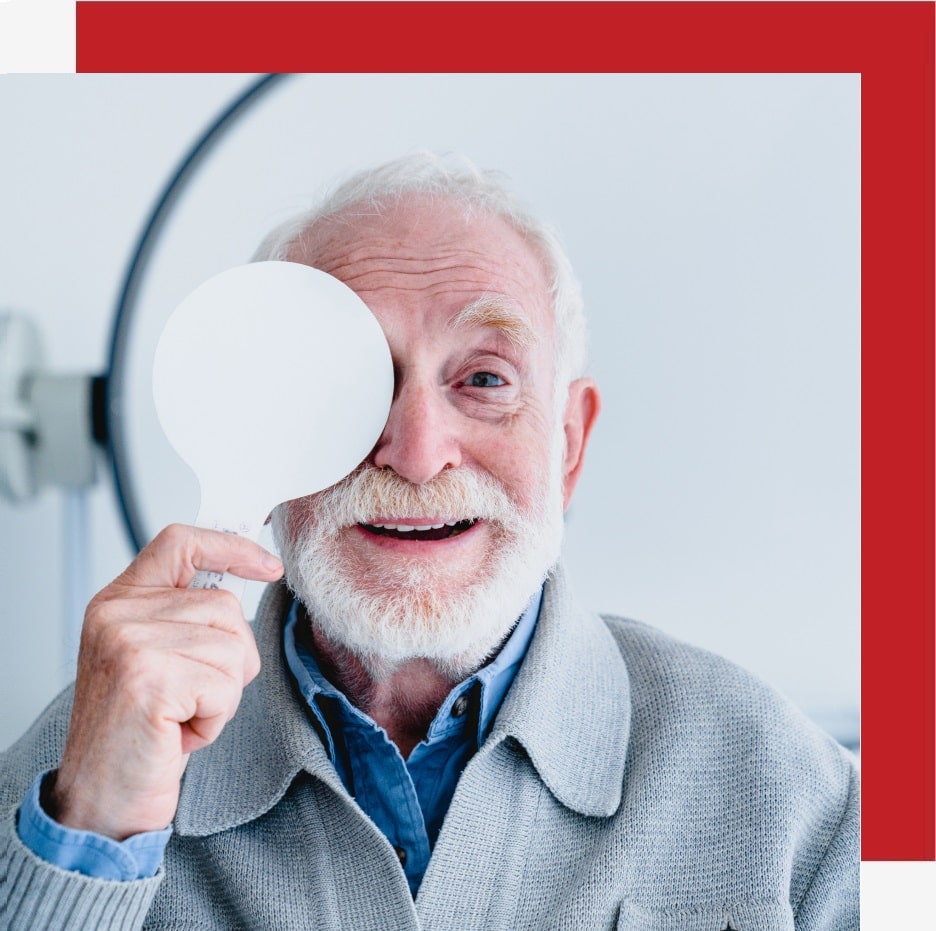 Eye care emergencies can come in many different forms.
If you are experiencing any discomfort or know you have an eye care emergency, please contact our office as soon as possible. Our team is experienced with eye care emergencies and will direct you on what to do next.
Our Practices in Trenton, Belleville, Brighton, Picton