CORRECTING YOUR VISION WITH LASER
Laser eye surgery is a popular procedure that helps correct refractive errors and improves vision. Many people can achieve clear long-term vision thanks to laser eye surgery. Although not everyone achieves perfect vision following laser eye surgery, it can reduce your dependence on corrective lenses.
The procedure is commonly used to correct:
If you're thinking about laser eye surgery, our optometrists can help guide you to finding the right type of treatment for your needs and answer any questions you might have.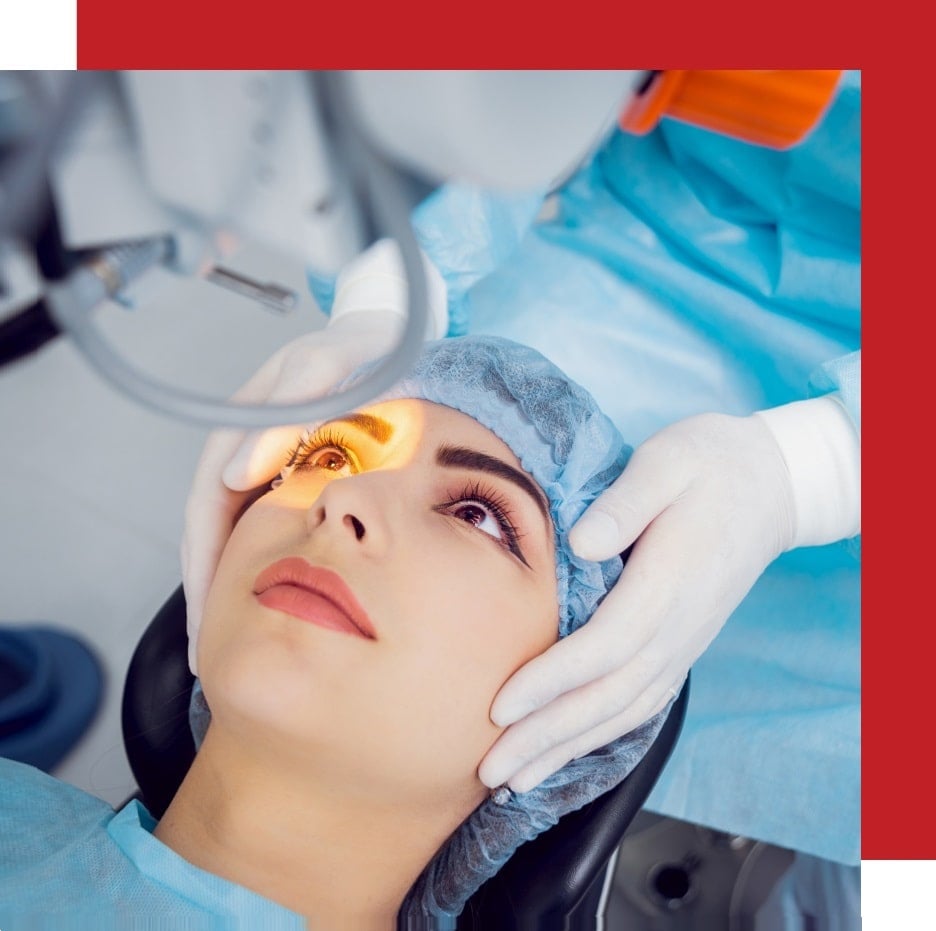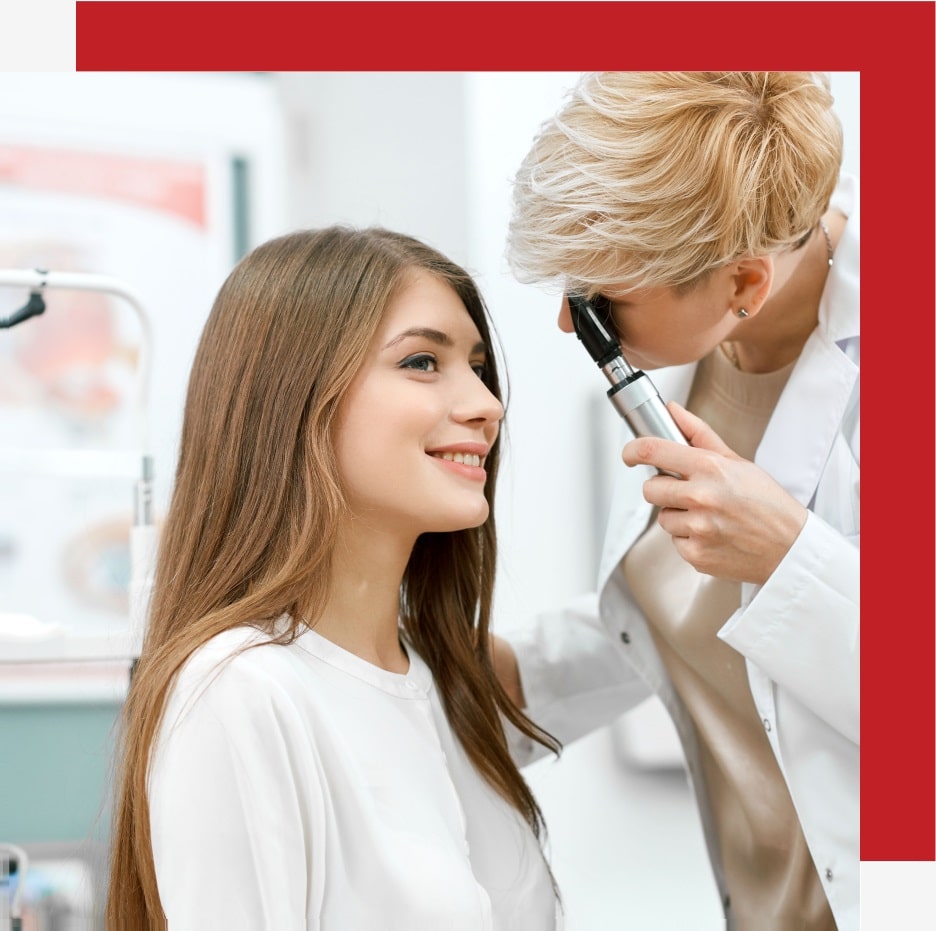 Are you ready to put away the glasses cleaner and contact lens solution? If so, laser eye surgery could be a great option for you. Many people gain clearer vision following laser eye surgery.
The two most common types of laser eye surgery are LASIK and PRK. Both of these surgeries involve the use of a laser, but in different ways:
Our team is ready to provide individualized recommendations at your laser eye surgery consultation. If you are considering using laser eye surgery to correct your vision, come in and speak to us.
We are happy to answer any of your questions and establish if you are a suitable candidate for the procedure.
Our Practices in Trenton, Belleville, Brighton, Picton