Introducing Our New Office in Picton!
We have great news to announce – we've added a new practice to the Dr. Bruce Coward & Associates family! Located in Picton, Prince Edward County, Ontario, Dr. Rob Locke's practice has been operating for over 30 years. Current patients will continue to be under the care of Dr. Locke, who now has even more to offer.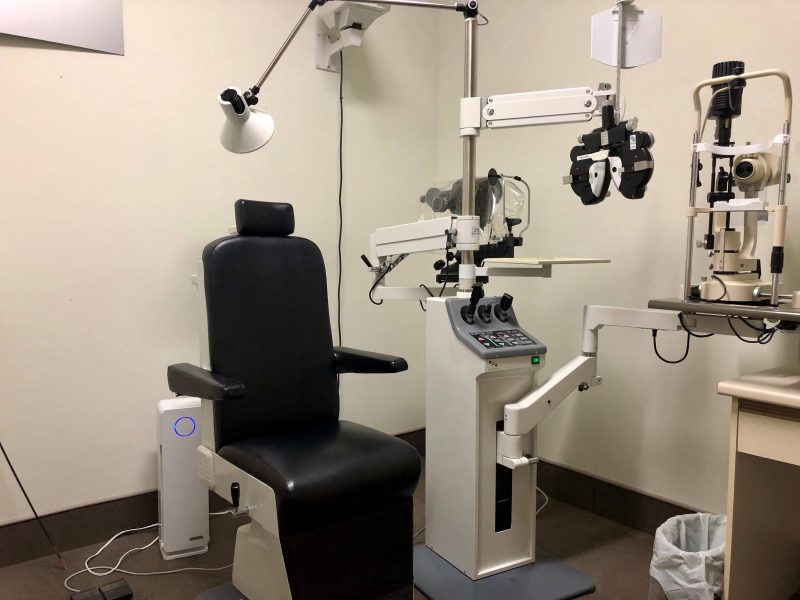 About Dr. Robert A Locke
Dr. Rob Locke is a local man, brought up in Belleville, Ontario, who comes from a family of optometrists. His father Dr. John Locke was an optometrist in Belleville, and his grandfather Dr. Arthur Locke was an eye surgeon in the same city.
Dr. Locke graduated from the University of Waterloo School of Optometry in 1977 and not long after was offered to starting working in an associate position at the Picton practice of Dr. George Powers, who was on a short medical leave. Dr. Locke was so pleased to accept this position, having grown up locally and knowing the County like the back of his hand. He continued working there and one day a week in his father's office in Belleville for the next few years.
Having outgrown their old office, Drs. Powers and Locke joined other healthcare professionals in redesigning and renovating the Bata building and moved into the new Picton Clinic in 1990. This clinic remains an important base for the community, offering a range of eyecare and eyewear services.
Rob's wife Sue is also an indispensable partner in the office. The couple married in 1988 and have 2 sons, Jeffrey and Andrew. When Rob does manage to tear himself away from the office, he enjoys curling and skiing in his spare time to let off some steam!
Professionally, Dr. Locke never stops adding to his knowledge. Highlights of his career include supervision of the UWSO outreach residency program at the former Prince Edward Heights facility, and Therapeutic Management of Ocular Disease accreditation through Nova Southeastern University School of Optometry in Florida in 2008.
Changes to The Practice
When we bring an office into our family, we aim to only ever make changes for the better. Dr. Rob Locke will be joined by Drs. Maria and Bruce Coward, meaning more patients can be seen by the team. We will also be upgrading some of the equipment to ensure patients receive the best eye care available as well as offer a wider range of frames in time.
As the county's largest optometrist clinic, we feel that we are able to offer Picton and the surrounding areas a place that you can come for all your eyecare needs. We hope that you'll see the positive changes at our Picton office and be reassured that as a team, we will continue to provide the highest level of care and service.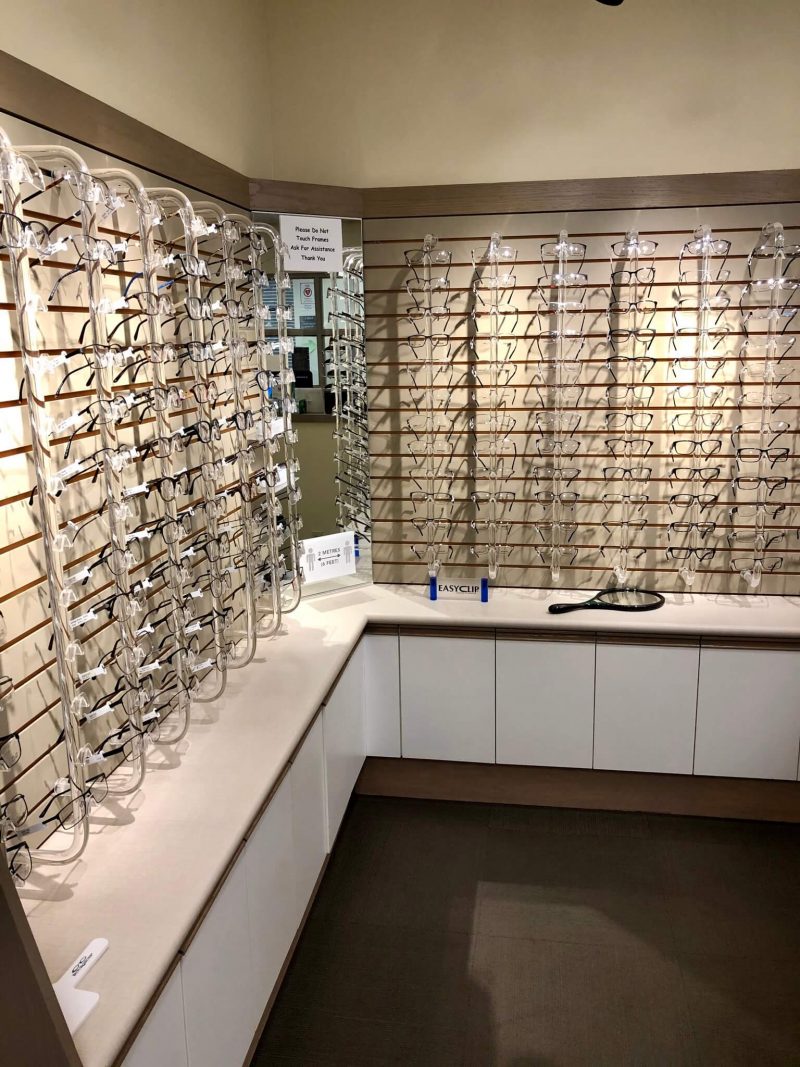 What We Offer as A Company
Starting as a one-man practice in 1949, we at Dr. Bruce Coward & Associates have a mission to provide patients with a lifetime of clear vision. Anyone looking for an optometrist in Ontario can find our practices in Belleville, Trenton, Brighton, and of course, now an optometrist practice in Picton. We are committed to offering a full range of services including eye examinations, contact lens fitting, eye disease management, as well as a wide selection of frames. We also offer co-management of laser vision correction in partnership with TLC Laser Eye Centres and other clinics.
If you would like to book an appointment in Picton or any of our other practices, feel free to contact us today.