Our top Spring designer eyewear picks
Spring is the season to freshen up your look and treat yourself to a new pair of specs. Whether your current glasses are damaged, your prescription needs to be updated, or you simply want to add something new to your eyewear collection, there's no better time to stock up than spring!
Read on to discover the best eyewear brands that top our 'must-have' list this season, these include Nike, Oakley and KLiiK.
Do it all with Nike
Spring is the season for getting outside in the sunshine and embracing the great outdoors. Nike are leaders in the sportswear industry, so it's no wonder Nike glasses top the list of hottest spectacles this spring. See better and go further with these durable, tough frames that provide visual clarity and comfort as you go about your day. These sporty glasses are also the perfect choice for people who lead an active, busy lifestyle. With their striking designs, they're sleek, sophisticated and perfect for spring. Celebrate the winner that is you & Nike prescription glasses.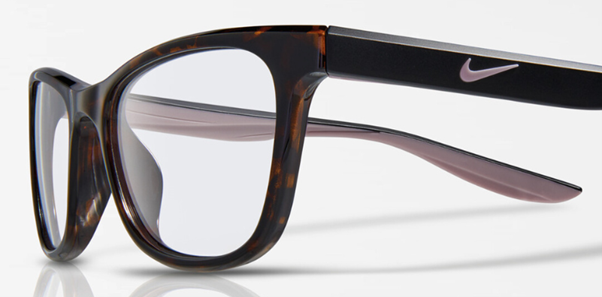 Embrace the sunshine with Oakley
Oakley eyewear isn't just for professional athletes. Whether you're golfing at your local course, fishing at the family cabin, testing out a new cycling route, or enjoying a game of soccer with friends, these high-quality lenses can help you step up your game. Offering uncompromised clarity, their polarized lenses are a cut above many other brands. You can rest assured that annoying glare won't be getting in the way or distracting from your performance. Renowned for their comfort, durability and lightweight style, Oakley frames go hand in hand with all the activities you have planned this spring season and beyond. We have a range of glasses and sunglasses to suit all your lifestyle and visual needs, whatever they are.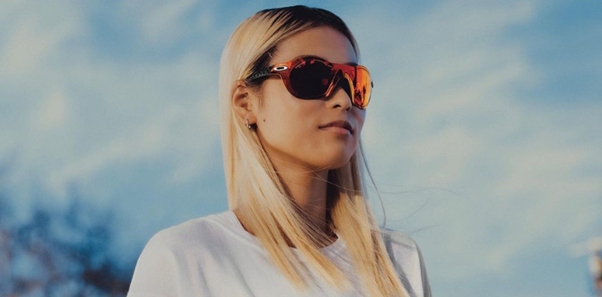 Step up your style with KLiiK
If you're looking for a more sophisticated look this spring, you can't go wrong with KLiiK. Made in Denmark, these clean and minimalistic frames exude everything we love about the modern aesthetic of Scandinavian design. Yet each pair of frames has a bold coloration that adds the perfect pop of playfulness to match the beloved spring vibes. They also feature a wide variety of patterns and textures to add a bit of an edge to your fashionable look. These gorgeous glasses are the ideal choice for men and women with smaller eye sizes and a big sense of style. Keep it simple but stylish with KLiiK optical frames.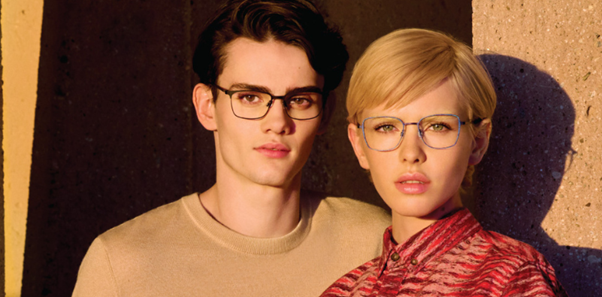 Get in Touch
Ready to flaunt a fresh new style this spring? Get in touch to book an appointment or pop by your local practice to browse our collection of the hottest spring eyewear brands.