Urgent update on Ontario eyecare services
For years, our office has been committed to providing our patients with the highest level of eye care. In recent months, this commitment has never been more important, as we fight to improve the sustainability of eye care in Ontario.
Beginning September 1, Ontario Optometrists will not be examining OHIP covered patients. This includes patients under the age of 20, 65 and over, and those with medical conditions that qualify them for OHIP coverage. They are also not allowed to pay out of pocket for an eye exam, as there is a law that prohibits patients from paying for a service that should be covered by OHIP.
OHIP eligible patients are usually covered for a routine eye examination once every 12 months, with most follow up appointments also being covered.
This is not a move Ontarian optometrists have chosen lightly. In 1989, the Ontario government paid $39.15 for an eye exam. In 2021, more than 30 years later, the Ontario government pays $44.65. This amount doesn't come close to covering the cost of an eye examination in Ontario, when you factor in staff, equipment-costs and utilities. In fact, Ontario Optometrists are the lowest paid of all the Canadian provinces. Thus, Optometrists have to subsidize the remaining cost of an eye exam in other ways, such as seeing a greater volume of patients. In a global pandemic where most offices have reduced their patient volume to allow time for extra sanitation and social distancing, this no longer remains a viable option.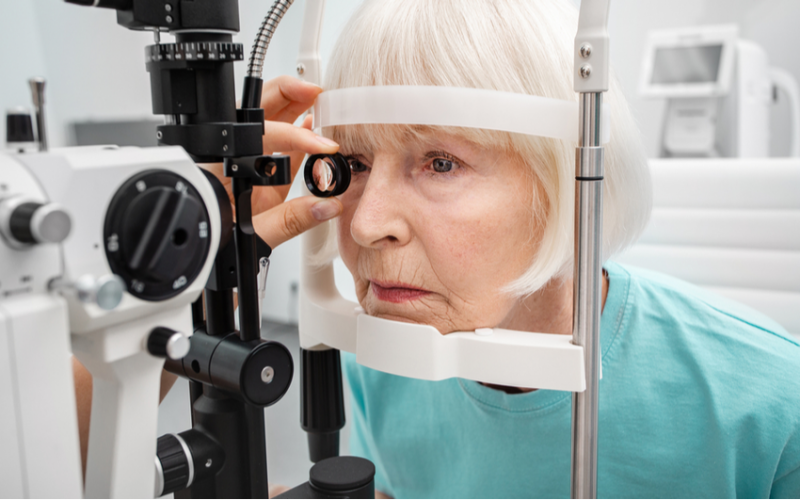 Optometrists across the province have been calling on the Ontario government to increase its OHIP support for Optometrists, similar to other health care sectors. They have had over 100,000 letters sent to local MPPs about the issue of underfunding of eyecare in Ontario.
"Government neglect has jeopardized access to eye care for those who need it most, undervaluing the eye health of Ontarians, " said Sheldon Salaba, president of the Ontario Association of Optometry. "Vision is our most important sense, and our political leaders must help us protect it. They must ensure Ontarians continue to receive the quality eye care they depend on and deserve."
The Ontario Association of Optometry is a leading professional organization, representing more than 1,800 optometrists. Its role is to support the highest standards in eye health and vision care for Ontarians while driving the profession of Optometry forward.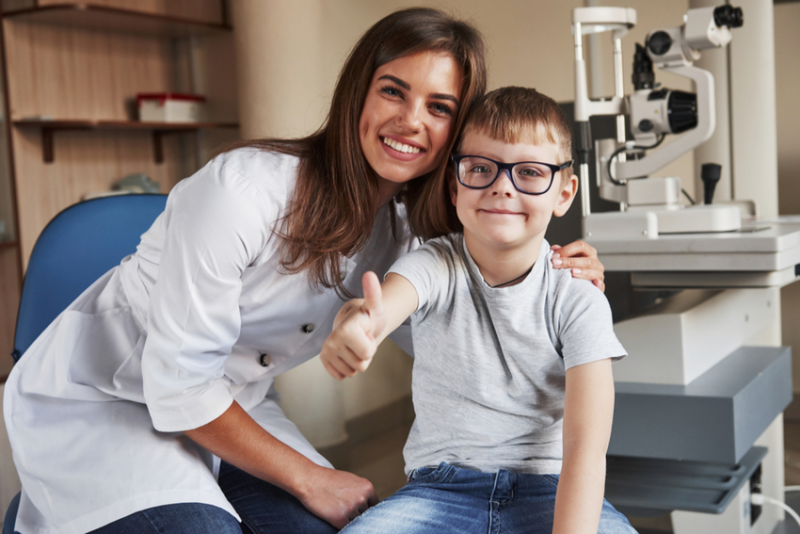 We would like our patients to understand the challenges we face providing eyecare to those under 20 and 65 and over. We will still be providing emergency eye care on a case-by-case basis so if you feel like you are experiencing an eye emergency, please give us a call.
If you are unsure if your care is now covered by OHIP, we invite you to contact one of our offices to speak to our optometrists in Brighton, Belleville, Trenton or Picton. Our staff will be happy to provide you with more information and assistance so you can ensure your visit goes smoothly.
To ensure you and other patients continue to receive the eye care you need, we ask you to visit the Save Eye Care website and sign the petition calling on the Ontario government to address the issue of eye care underfunding in Ontario. Your support will show the government how important eye care is to the people of Ontario.
Together, we can save eye care in Ontario.