Dear Patient,
Dr. Bruce Coward and Associates are open again for regular patient eyecare.
You will now notice some changes put in place in our office, because the safety of our patients and staff is of the utmost importance to us.
We have been working hard behind the scenes to ensure that we are going above and beyond any safety standards that are required for Optometrists.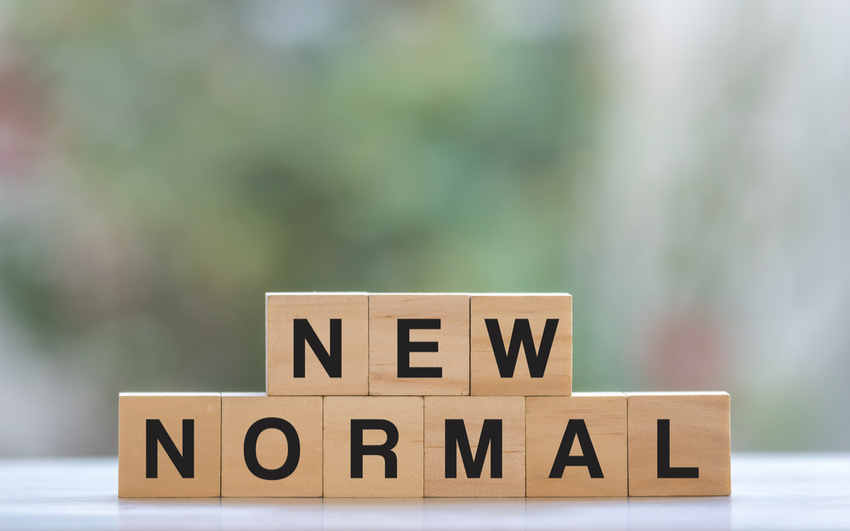 Some of our in-office changes include:
● Pre-screening of all patients over the phone for COVID-19 exposure and symptoms, prior to attending our office.
● Screening of all patients upon arrival, as well as a temperature check with a non-contact thermometer.
● Having all patient sanitize their hands on arrival and at other times during their appointment.
● Asking all patients to bring a facemask to cover their nose and mouth – if needed, we will be happy to provide one.
● Allowing no more than 1-2 people in the waiting room at a time, with 6 feet distance in between.
● Placing protective partitions at all of our front desks.
● Admitting only the person being treated into the building, unless a parent or caregiver is required to accompany the patient.
● Our doctors and staff will be wearing additional personal protective equipment (PPE) to help keep themselves and our patients safe.
We recommend browsing through our frames catalogue and taking advantage of our Virtual Try On service prior to visiting us, to help give you an idea of what kind of eyewear you're looking for and potentially minimise your appointment time for your protection.
Please note that we will continue to offer our telemedicine service and virtual eyewear consult for those who would prefer to use them or are unable to leave their home.
While many things have changed, at Dr. Bruce Coward and Associates, one thing that has remained the same is our devotion to providing you with exceptional and safe eye care.
We look forward to seeing you again soon.