Further update on Ontario eyecare crisis
We would like to start off by thanking our valued patients for their support during the recent job action by Ontario Association of Optometrists (OAO). After more than 12 weeks, we are pleased to be resuming OHIP eye examinations for children and the elderly.
From September until late November, Ontario Optometrists could not examine OHIP covered patients, and Ontario law make it illegal for us to pay out of pocket for their eye exams, meaning we were unable to provide the usual eyecare services for many of our patients during the job action.
Beginning November 23rd, the OAO and the Ontario government are once again at the discussion table to work out a fair delivery of OHIP-insured services and in the meantime have paused their job action and as a sign of good faith, have permitted optometrists to start offering OHIP insured Ontarians full eyecare services again.
As well-established optometrists in Belleville, Brighton, Trenton and Picton, we have always been committed to providing our patients with the highest level of eyecare and are thrilled that we can resume seeing our affected patients.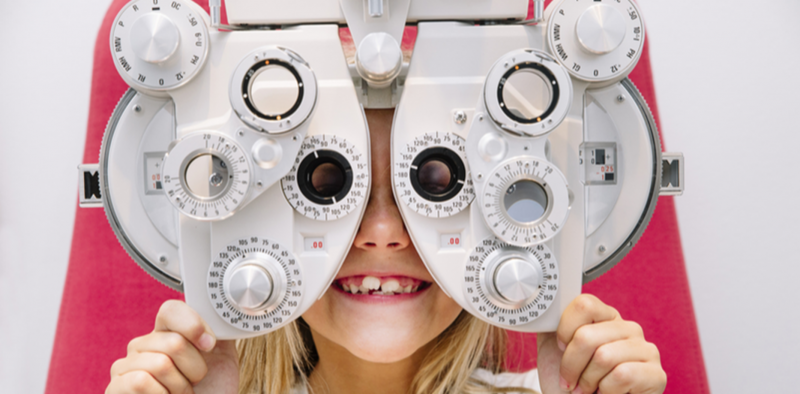 Background to the Ontario eyecare crisis
Over recent years, the support offered by the Ontario government to cover OHIP services has remained stagnant. In 1989, the government covered $39.15 for an eye exam in Ontario. Since then, the coverage offered towards eye exam cost in Ontario has barely increased and is currently at a rate of $44.95.
This does not even begin to cover the cost of eye exams in Ontario, and compromises the level of care we are able to provide our patients. It also means that Ontario Optometrists are the lowest paid across Canada.
We collectively provide more than 4 million OHIP-insured eye exams a year, making up over 70% of the patients at an average practice, so as a result, we have had to resort to alternative methods to subsidize the remainder of the cost, such as seeing more patients. Considering we are still being affected by Covid-19 and need to reduce our patient volume to allow extra time for sanitization and social distancing, this is no longer a viable option.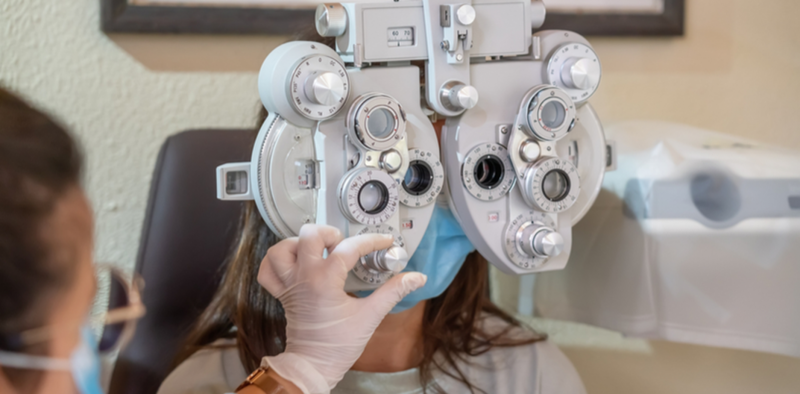 In the Ontario Legislature, Health Minister Christine Elliott stated that, "We don't expect optometrists to pay out of pocket for the services that they provide," adding that the government will ensure that the cost of delivering OHIP-insured services is not borne by optometrists.
The OAO continues to ensure that the government stays true to its word. "Our team is not asking for increases that are beyond the scope required to deliver these essential exams. Unfortunately, the current government appears to be following in the footsteps of its predecessors and overlooking the needs of Ontario's most vulnerable," said Dr. Sheldon Salaba, President of the OAO. "It is neither fair nor reasonable to ignore the systemic nature of the funding problem by offering a one-time payment that does nothing to support care delivery in the future."
We hope for a quick and effective resolution, and the OAO has noted that this takes top priority for both patients and optometrists across our province.
Book an eye exam in Ontario
We invite you once more to contact us to benefit from our eyecare services using OHIP coverage at any of our office locations.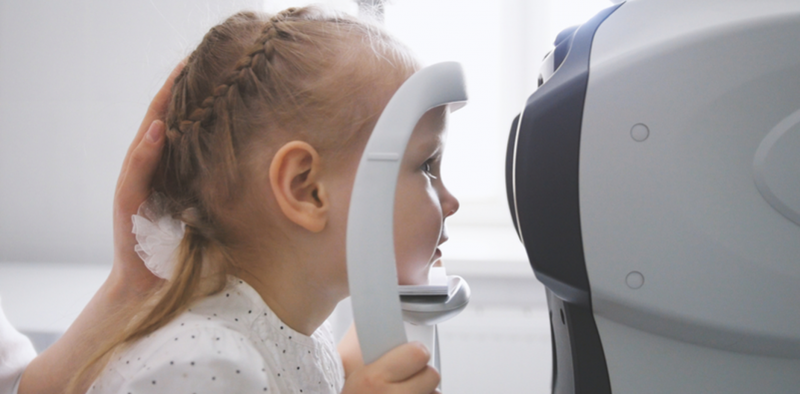 This includes:
Eye exams for seniors in Ontario: people aged 65 years and older are covered for a routine eye exam provided by an optometrist or physician once every 12 months, plus any required follow-up assessments.
Eye exams for children and teenagers in Ontario: those younger than 20 are also covered by OHIP as seniors are.
Specific ophthalmology services: patients of any age with medical conditions or diseases affecting the eyes can receive an OHIP-insured regular eye examination once every 12 months.
Insured persons aged 20 to 64: those with any of the following conditions can go directly to their optometrist or physician to receive an OHIP insured eye examination: diabetes mellitus, glaucoma, cataract, retinal disease, amblyopia, visual field defects, corneal disease, strabismus, recurrent uveitis or optic pathway disease.
Insured persons aged 20 to 64: those who have certain medical conditions not listed above may also be covered for regular eye examinations.
Book an eye exam with one of our optometrists in Belleville, Brighton, Picton, and Trenton today, we look forward to seeing you soon and will keep you updated on any further developments around the Ontario eyecare negotiations!